Growing in your own, personal relationship with God is crucial for every Catholic; however, walking along side your spouse in that growth and helping each other find a deeper faith adds beautiful flavor and depth to your marriage. That is what God really intended for married couples.
This ADVENT Retreat provides solid teaching to inspire a deeper faith life, while also encourages moments intended to refresh the intimacy in the marriage.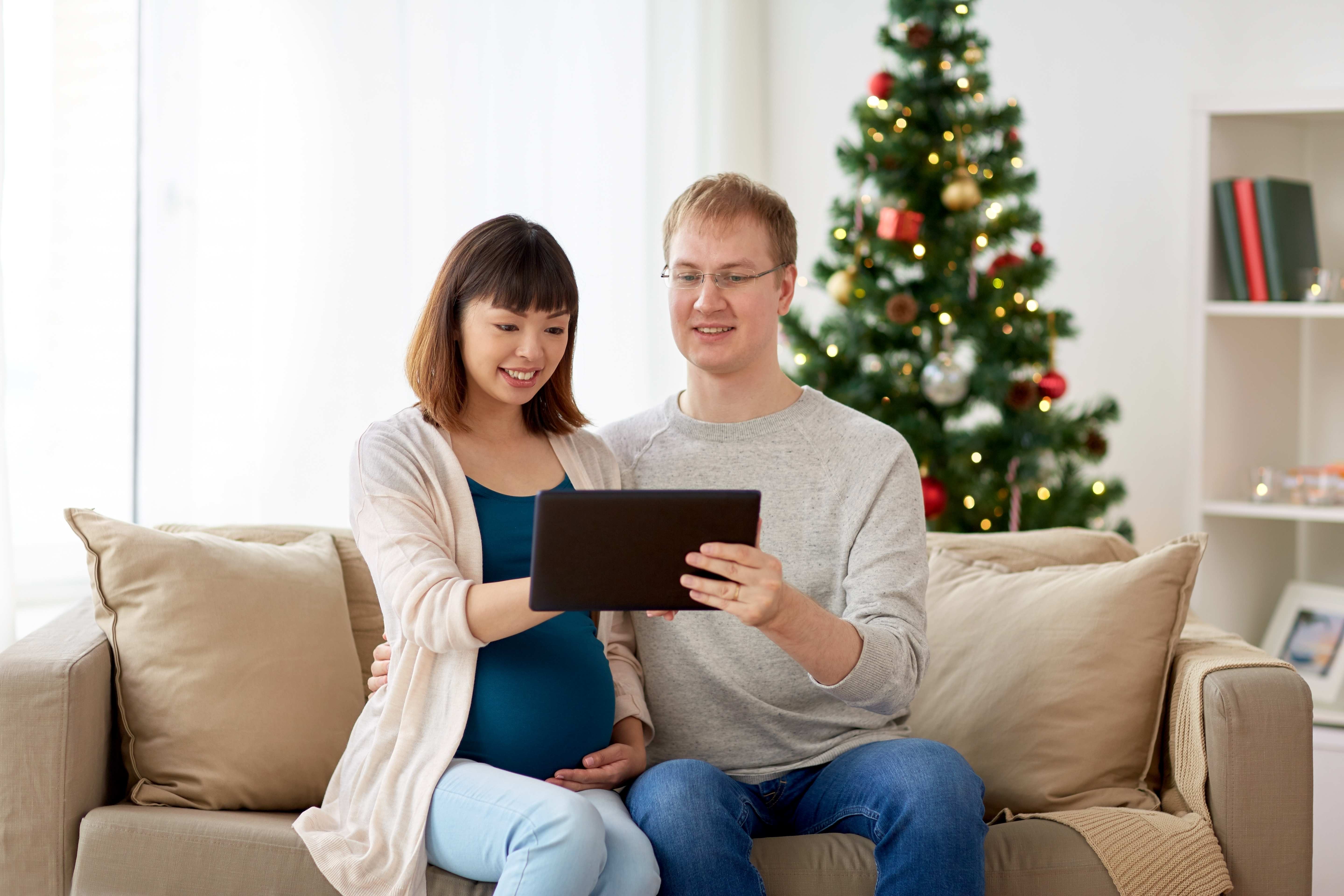 This course will address:
CPR: the CALL on your life, proper PREPARATION for that call, and your RESPONSE to that call
The way FEAR plays a roll in the way you encounter God.
The importance of GRATITUDE.
Along with providing 3 WEEKS of activities and experiences meant to bring you closer as a couple.
Includes Downloadable Ebook
With the purchase of this course, a free Ebook will be provided for download. It's a great companion to the videos and provides additional resources.